About "Vlasta Line"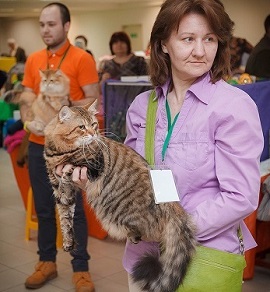 Illarionova Galina - head of the kennel, felinologist, active member of the club OLSK, member of the audit Commission OLSK, member of the exhibition Committee.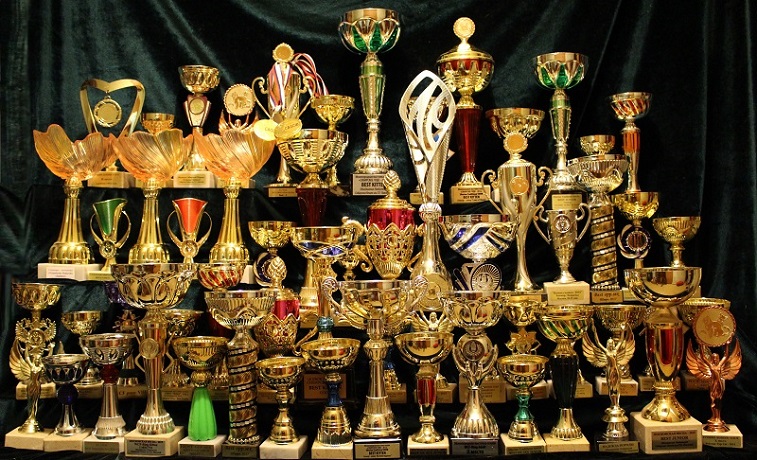 A small part of the award-winning nursery "Vlasta Line"


Before the acquisition of a thoroughbred animal, we chose the breed for a long time. The primary choice for us was: character, Health, care. Having made the choice in favor of the Siberian cat - we never regretted! This amazing breed is strong, muscular and harmonious body type, wool does not require painstaking daily care, excellent Health, a kind of formidable wild forest" King " of animals with amazing intellectual mind, excellent personal character of a devotee unobtrusive friend. This is love for life!!!
Siberian cat - our Russian wealth. The breed, which received love and recognition all over the world in such a short time for its unique quality.
the Siberian breed is known all over the world: the British say about Siberians: "THIS CAT CAN DECORATE the RECEPTION of the QUEEN".
the Nursery "VLASTA LINE" is registered in WCF system. We conduct breeding work with native Siberian cats of traditional colors: tiger, marble, gold.
Our animals do not carry the gene of color-points (Neva masquerade).
the aim of the nursery is the preservation of aboriginal Siberian cats, improving the breed qualities of gold color, breeding Siberian cats meet the highest standards of breed.
Animals of particular breeding value remain in the nursery. Sale of such animals-in exceptional cases.
the Nursery is interested in development and expansion of breeding opportunities, increase of pedigree qualities of animals, improvement of their life. At sale of such animals, preference is given to the people wishing and ready to get an animal for cultivation under our nursery.
All kittens born have excellent Health, vaccinated against viral diseases, are sold with the contract. You can make a choice by looking at the page: Kittens Available